'Fix You' is one of the very famous songs composed by Coldplay and every diehard Coldplay fan love this song. This song has a distinctive trigger. There are a lot of stories surrounding the creation of this song. Chris Martin took advantage of both factors to creating this song, combined with the memorable melody that's likely to get everyone in a brief state of a melancholic euphoria, or even a bit of nostalgia.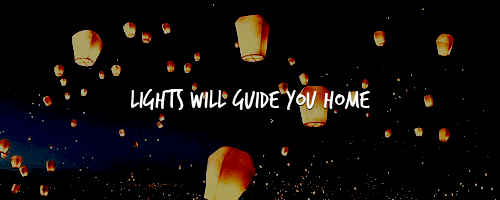 Recently, our team found the rendition of Fix you on Soundcloud by Aditi Mishra and it will definitely give you chills after listening to it.  Aditi slows down the track and pours it with the melodic piano background. Her melodious voice  crafted from layer upon layer of vocals, which pile up into an elated climax before she resolves to an isolated declaration of "I will try to fix you."  
It's really surprising that she took control of this song transforming it into something completely her own. If you also like this rendition of Fix you by Aditi then let us know your feedback in comment section.
Comments
comments